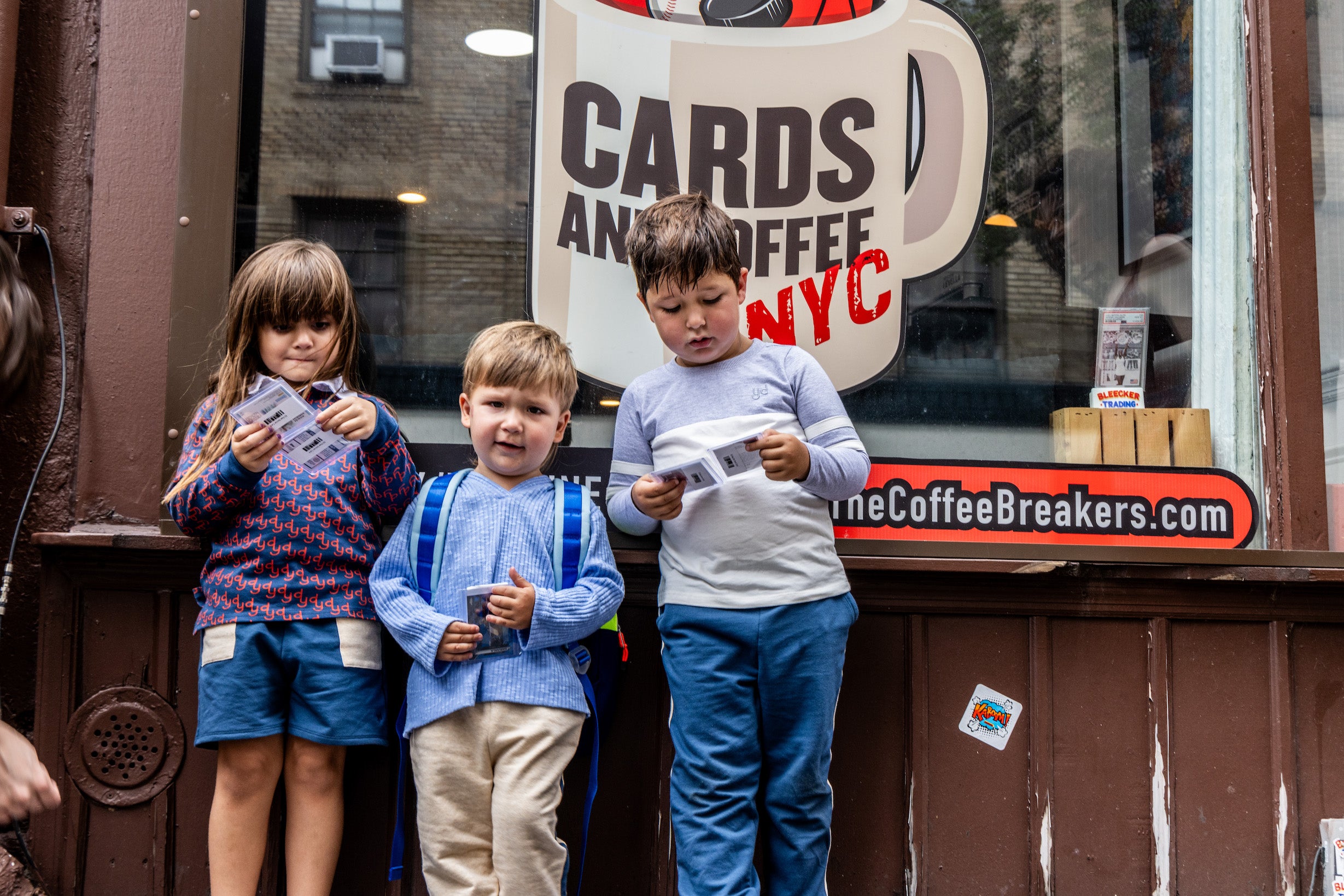 About
Feel Good Clothing
We started Young Days to make clothing you could feel good about buying, and kidswear shopping infinitely easier.
Shop All
1
We're Parents, First
We want the best for our kids. But when every decision is important, they all become overwhelming. Our goal is to take some of the decisions off of your plate, with kidswear shopping that's easier all around.
Mix + Match Basics
With neutral colors and patterns, every piece of clothing works together. You'll never worry about outfit coordination again.
Size-First Browsing
Browse the site by size, so you'll never waste your time on out-of-stock items again.
Preset Bundles
We've curated bundles for every occasion with the help of the parents around us. Get everything you need and nothing you don't.
Thoughtful Design Details
Our clothes are designed to make things a little easier — like easy zippers for diaper changes.
Made To Last
Our gender neutral colors and patterns make for easy hand-me-downs later.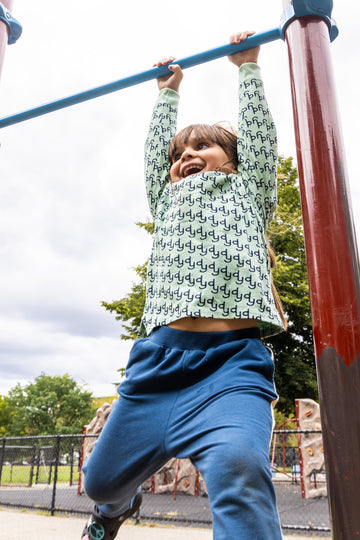 2
We're Clothing Industry Vets, Too
Our family has been in the clothing industry for generations, and we've seen its impact on the environment firsthand. With the experience to actually make a difference, we wanted to create feel good clothing that supported parents' values and budgets.
Produced Exclusively In Ethical Factories
Made With Certified
Organic, Sustainable Fabrics
Packaged In Recycled + Recyclable Materials